WEDDINGS
SPECIAL events, DINNERS,
PARTIES, AND HAPPY HOURS
lET BISON & bOURBON BE A PART OF YOUR NEXT EVENT
Our Event Planner is on site five nights a week to help plan your next special occasion, with the skill and space to handle any event big, or small, with the capacity for up to 300 guests. Located in trendy Gowanus/Park Slope, conveniently in the heart of Brooklyn, Bison and Bourbon combines a classic, rustic decor with amazing food and an extensive spirit and cocktail selection. Now is the best time to enjoy our beautiful mezzanine complete with balcony, or an afternoon in our charming courtyard.
PLEASE LET US KNOW HOW TO HELP MAKE YOUR NEXT EVENT SPECIAL
events@bisonandbourbon.com
718.422.0801
OUR EVENT PLANNER WILL BE AVAILABLE TO ANSWER YOUR INQUIRIES
SUNDAY - THURSDAY / 2:00 - 9:00
Located in classic reclaimed industrial Brooklyn, Bison and Bourbon creates an experience like no other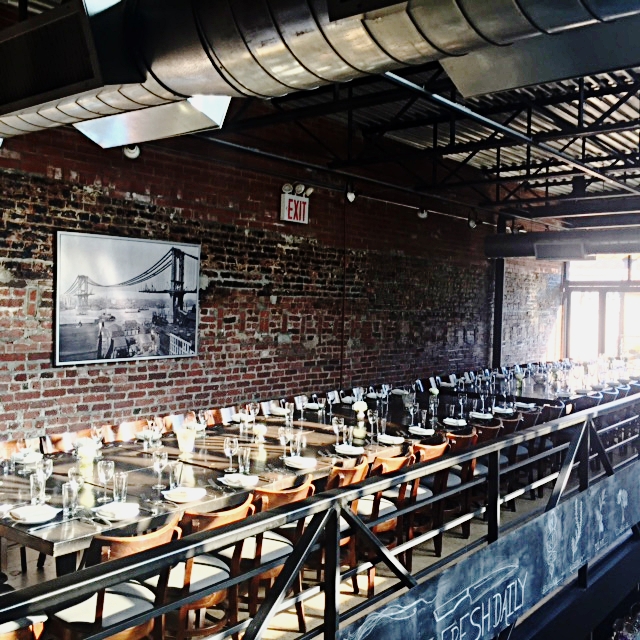 Breathtaking Dining Space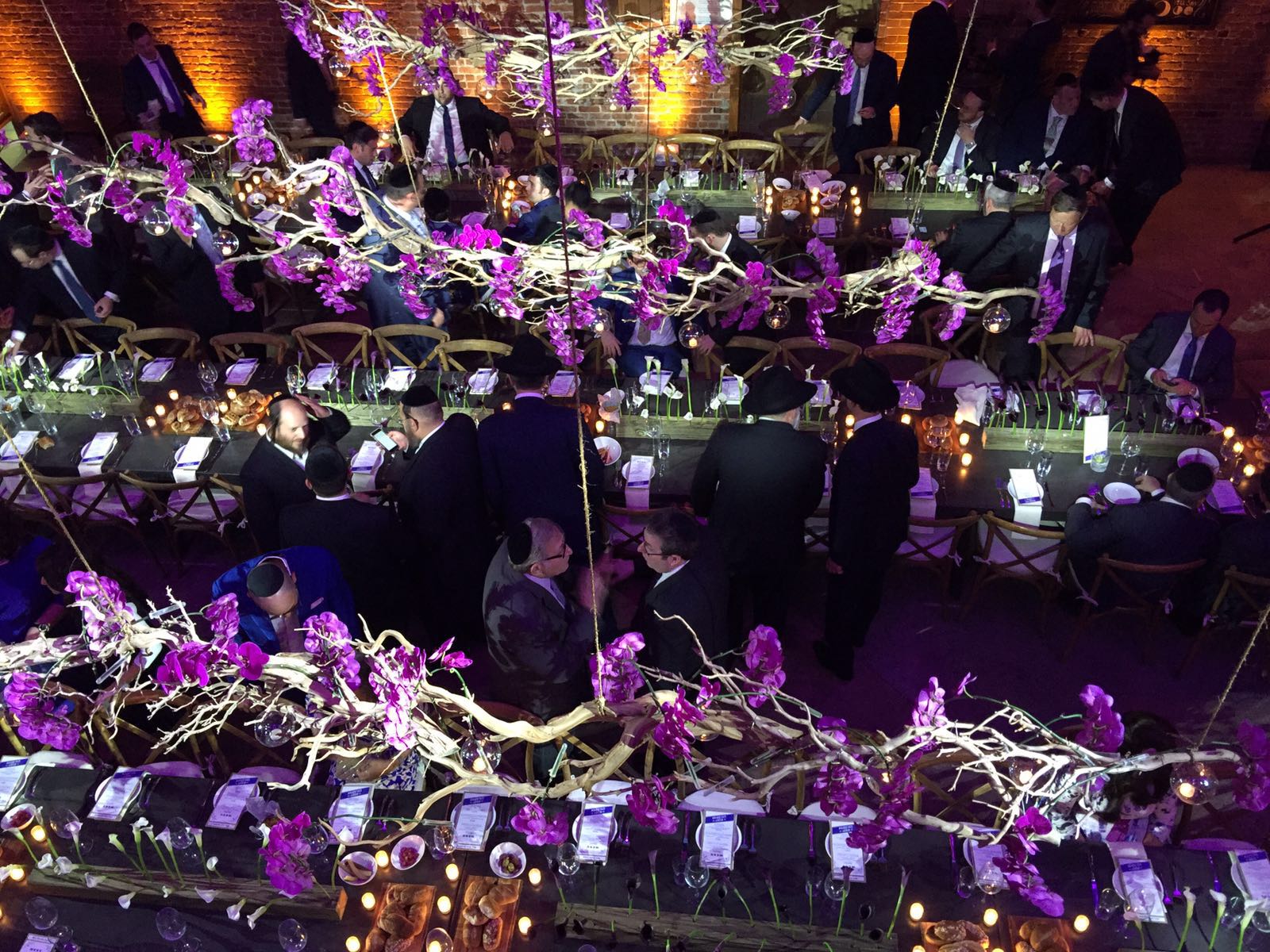 CONTACT US TO BOOK YOUR NEXT EVENT